Old School Hip Hop
is one of my favorite types of dance and dance workout. It puts me in a good mood and gives me nothing but good vibes. It's not just the beats that get me going, it's the dance moves. Old School Hip Hop moves are seriously
the best!
It's fun, gets your heart pumping and it's a great way to get a total body exercise. I've compiled some of my favorite classic old school moves that will surely get you moving.
Cabbage Patch
Let's start with something nice and easy. The Cabbage Patch has been around for ages and we all still bust this out when our fave jam comes on. You can do this stationary or go in a circle.
Running Man
This is our Old School Hip Hop instructor,
Ashley's
, favorite move and we don't blame her. It's so fun to do the running man and you can go slow or as fast as you can. You can even go forward or backwards with it.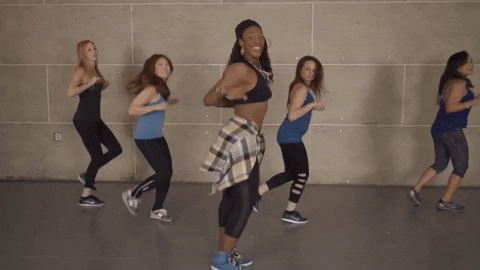 Brush Off Your Shoulder
This is for everyone with
haters
out there. I mean, if you have haters, you're doing something right. So do this move and let the haters know you're unbothered!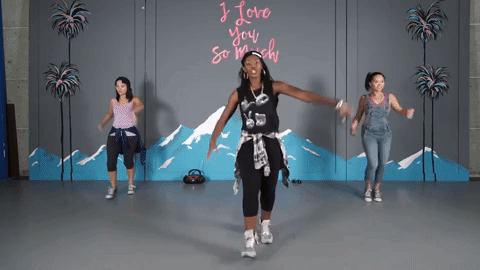 The Humpty Dance
Now this is my personal favorite old school move because I also LOVE the
song
. This is a very IDGAF type of dance, there's no wrong or right way to do it, but you have to get in to it or don't do it at all.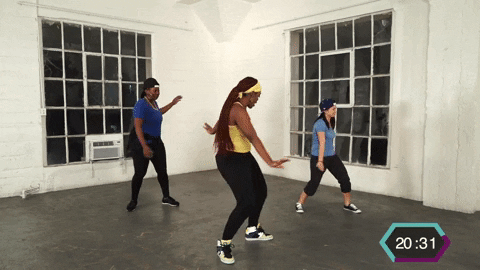 The Reebok
No this is not the shoes and you've probably been doing this move all your life and just didn't know what it was called. The key to The Reebok is making it truly yours. Get that single, single, double groove right and you can make this as unique as you'd like.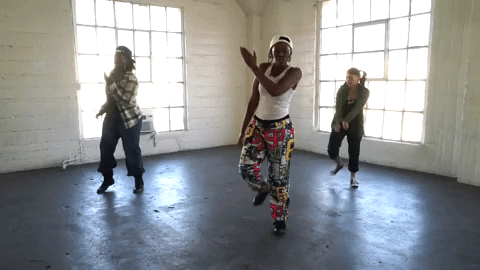 Get Old School Hip Hop Workouts
Want more old school 
hip hop dance
classes? We've got you covered! Learn from Ashley and have the most fun while burning calories. All our
dance workouts
are on demand so get your free trial today!