Ashley
created a quick calf exercise that definitely burns oh so good. And you can do this workout anywhere. It's so easy, but so effective.
Why I love Calf Exercises
There's just something about a good calf burning workout to make you feel
ALIVE
. It's not just because it's leg day, but because you're focusing on such an important part of your legs. For me, I really
appreciate my body
more when I feel it working hard. I like challenging myself and my body and let me tell you, this calf workout from
Ashley
will do just that. The moves look so simple, but they burn just as much as more complicated moves. You'll see by the faces I make in our 5 minute workout that this calf exercise is truly intense. So are you ready? Let's get them calves, babe!
1. Calf Raises
Start slow and find you balance first for these calf raises then gradually do it double time. You'll actually feel the burn right away because it engages your calf muscles fast!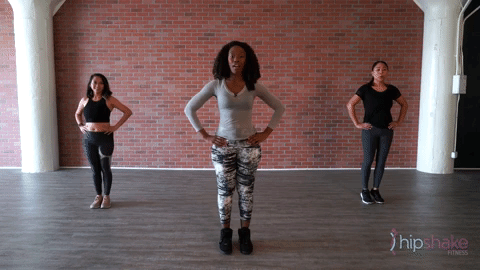 2. Turnout Calf Raises
Besides the actual calf raises, these moves also challenges your balance. So these moves not only improves your calf strength, but it also improves your core and balance. So for this second type of calf raises, turn your feet slightly out to the corners.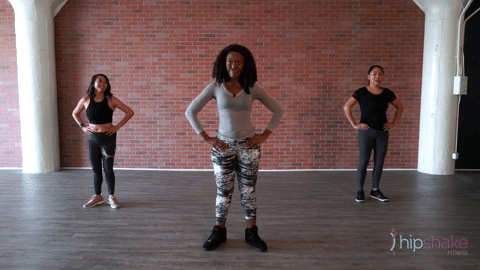 3. Second Position Calf Raises
What is second position? This is a
 posture in which the feet form a straight line, with your feet turn slightly out to the corner to either side with your heels shoulder width apart. This makes the calf raises move intense.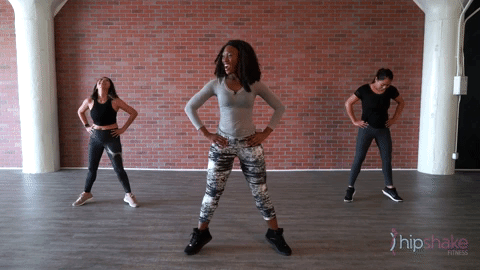 4. Sumo Squat with Calf Raises
This is a deeper version of the second position and remember, if your knees are buggin, stay high and up right and you'll still get the same burn from the workout! But if not, squat like a Sumo and raise those calves sweetie!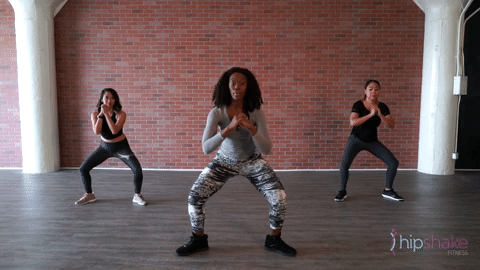 Optional Equipment
Want to challenge yourself even more? Try this workout with ankle weights like
these
. Burn it out even more and really get those calves poppin!
5 Minute Calf Exercise Women
This is just a 5 minute clip of a full 15 minute workout. Get full access to this
Strong and Sexy
workout when you sign up now.
Strong and Sexy Cardio Workouts Anytime, Anywhere!
We're your go-to on-demand 
dance classes
. Our dance workouts are always available
24/7, 365 days
! PLUS workout programs you'll love so stay fit on your own schedule with us.
Subscribe today and

 

immediately get access to:
✔️ ALL our Dance Workouts & Choreography  (100+)
✔️ Weekly Workout Schedule
✔️ NEW Workouts Weekly
✔️ Goal Specific Workout Programs
✔️ Low Carb Recipes
Calf exercises are important because a lot of people often neglect their calves when they workout. It doesn't just magically appear, but we've got good news!