bad girl Riri
? Join
Ashley
and the Strong And Sexy crew and dance to
Wild Thoughts
! This dance workout is a mixture of sexy dance choreography and strength training. It will leave you feelin' yourself and your wild side!
Wild Thoughts Dance Choreography
Strong And Sexy Dance Choreography
Work that booty with Ashley and the girls!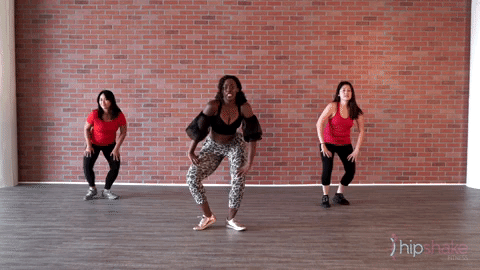 Choreography on point.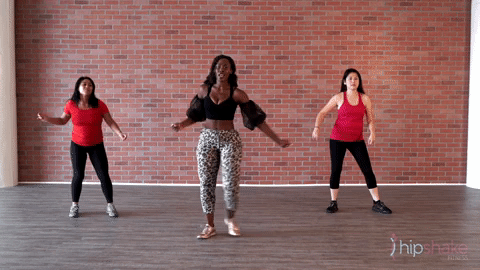 Not just sexy dance, but strong moves too.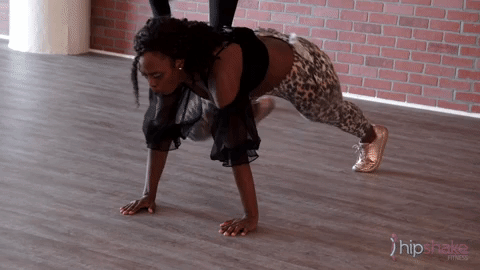 More Dance Workouts
Want more Strong And Sexy
dance workouts
? We've got them all just for you. Our
on-demand dance workout
library is accessible for anyone who signs up. Get a free trial today and take your workouts home!
Need to channel your inner