Hip Hop
is a
dance workout
created by
Nicole Steen
 exclusively for Hip Shake Fitness.  This is a 30 minute workout that will get you sweaty while making you feel hot.  We warm up with
Uptown Funk
, get going with
Confident
and get down to
Milkshake
! Channel your inner hip hop goddess!
Workout Instructor
When she's not auditioning or on set,
Nicole Steen
can be found teaching her high energy classes at the Westwood and West LA
Equinox
Gym & Southbay
Bay Club
 where she's become known as the Cardio Dance Queen.
Featured Dancers
Women in technology are few and far between! Today, we are lucky to have 3 of these women breaking the mold everyday in the tech world.
Ana Hory
– Product Manager
Nya Assis
– Web Engineer
Murriel Perez
– IT Director
Active Wear
Nicole Steen
's
pink crop pants
provided by
Glamour 90210
.
Charlene Dipaola
's black workout top from
Lululemon
, similar here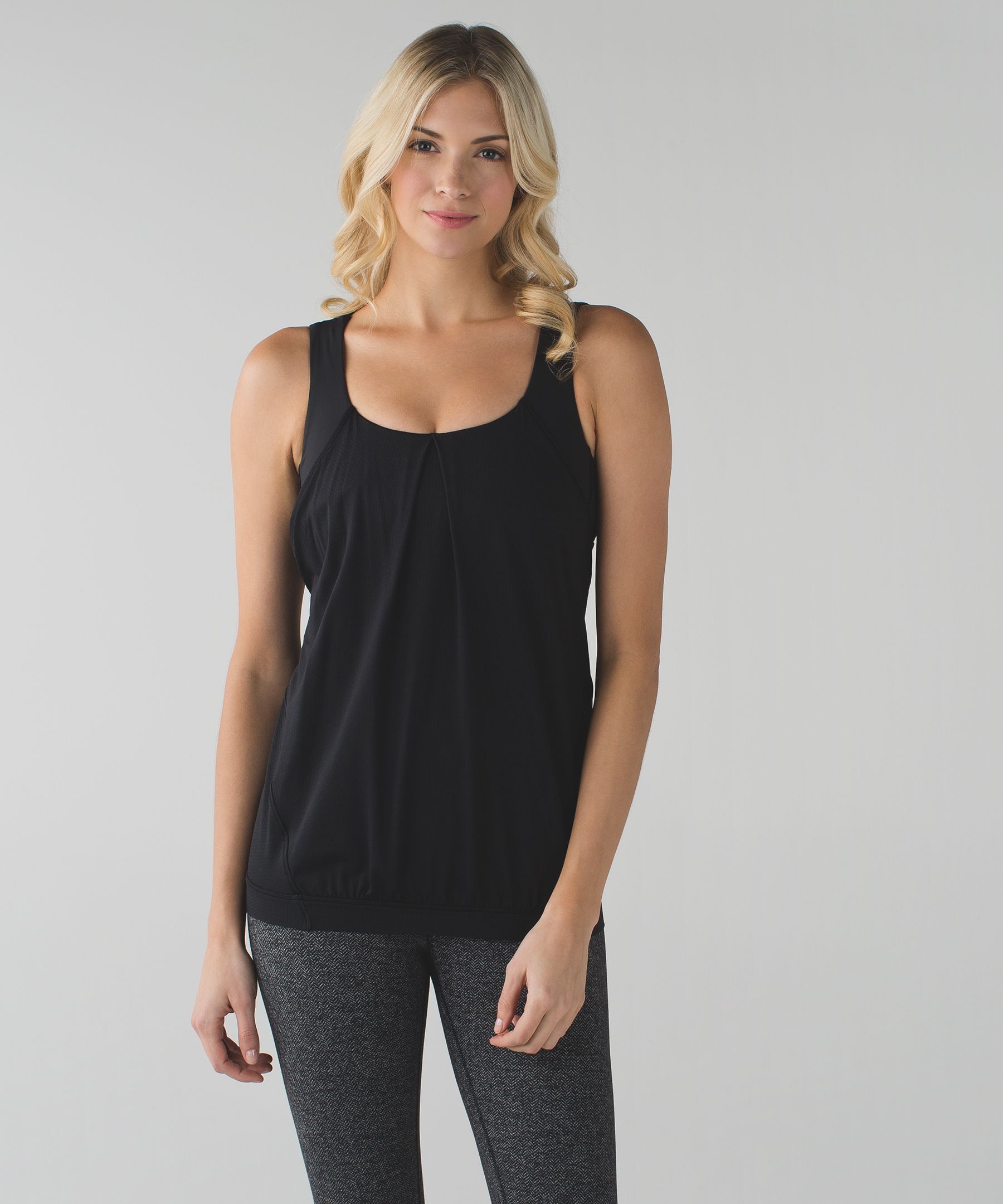 Dance Workout Breakdown
You will learn 10 different 8 count workouts. We will start from the first 8 count workout and build up gradually until we all get the full 10 sets of moves down.  Expect to do a lot of steps, arm-movements, booty shaking and have lots of fun!  All of this will be in just 30 minutes.
Workout Video
This video was recorded live, 4:30 pm – December 20, 2015 at Studio Maesto in Santa Monica, CA.
Music Playlist
Flirty